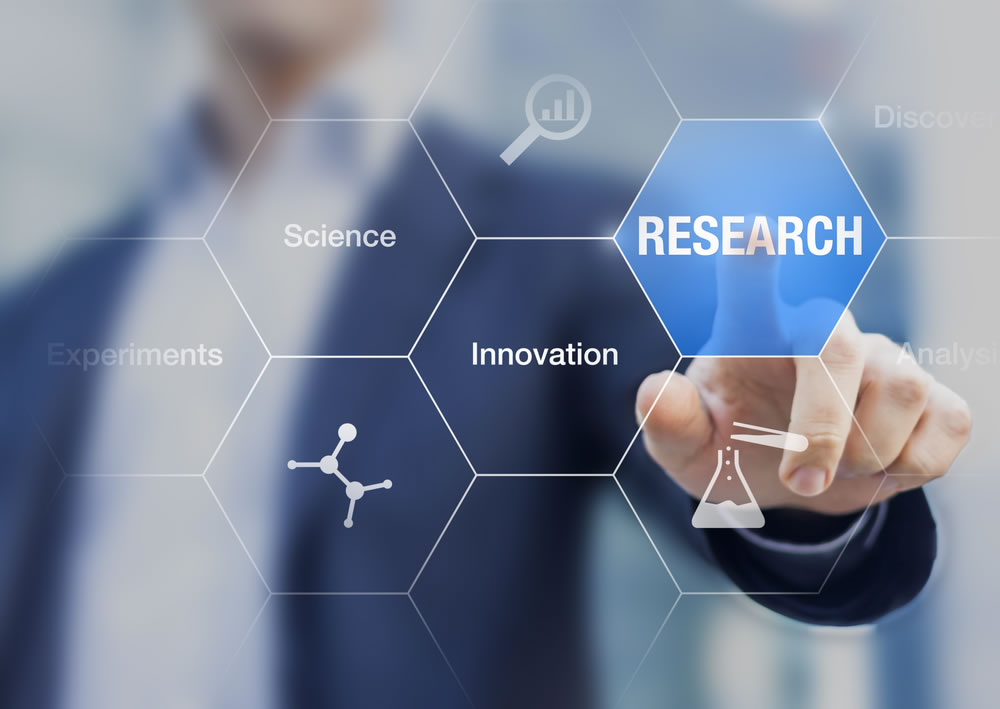 Here's your opportunity to showcase your work at the SUNN annual conference.  Have you completed a research project, audit or service development and want to present your work at the SUNN conference?  There will be a €1,000 education bursary awarded to the best poster which will be independently judged.  The funds should be used to help you fund further education or attend an international urological nursing conference.   We hope you would give a 5 minute presentation at the following years SUNN conference telling us how the funds were used and how it was of benefit to urology nursing.
Rules of entry are as follows.
Email an abstract of no more than 250 words which represents your poster to thesunngroup@gmail.com no later than 10 days before the date of the conference
You will receive an email within 72 hours informing you if your proposal to present your poster has been accepted
The poster should be size A1 or A0, Portrait orientation, laminated (optional), readable (usually a minimum of size 20 font) and you will need to bring a method of hanging it (blutack or Velcro tabs)
Arrive early to the conference and you will be directed to the poster presentation area where you will be responsible for hanging your poster.
You will be required to give a brief oral presentation of your poster to the audience. If you have powerpoint slides, email them to thesunngroup@gmail.com at least 48 hours before the conference or bring your powerpoint presentation on a USB key.  It is advisable to bring your own hard copy of the slides in case of technical issues on the day (at least you will have a copy to prompt from J)
At the scheduled time on the agenda for poster viewing, try to stand by your poster and answer any questions about your project that attendees may have.
Good luck!
You can find many examples of well-designed scientific posters online by doing a simple google search.  There are lots of examples of qualitative and quantitative posters as well as example of audits and service developments, that may help you in designing or in the layout of your poster.  Here's an example to get you started http://www.craftofscientificposters.com/