USEFUL RESOURCES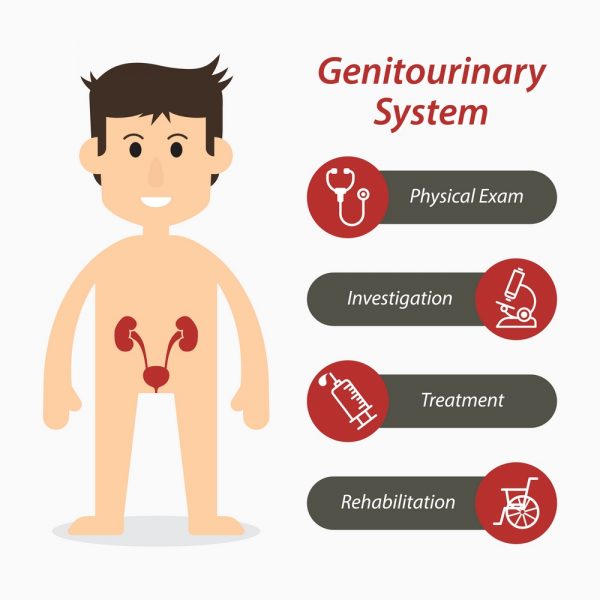 Below is a list of resources that may help you in your practice.  From recording specialist practice and service development, to checking drug interactions, there is a variety of useful resources available to support you.
Are you in a specialist post and sometimes find it difficult to articulate all that you do.  APOLLO nursing resource can help you do just that, and more!
APOLLO Nursing Resource
"Currently the focus of the Apollo resources is to enable you to speak up about your service, to be able to prepare supporting evidence to demonstrate the complexity of your service and to have the language to articulate the complexity of your role." http://www.apollonursingresource.com/
Clinical Decision Support Resources
UpToDate is an evidence-based, physician-authored clinical decision support resource which clinicians trust to make the right point-of-care decisions.  (Access free with your HSE openathens account).  This is an excellent resource for up-to-date evidence-based information on almost every condition.  There is also a patient information section and a drug interaction resource (see below).
Access the website here https://www.uptodate.com/home
Have you ever been asked the question by a patient if one drug may interact with another?  There are easy to use electronic resources to help you answer the question confidently.  Use UpToDate's Drug & Drug Interaction database http://www.uptodate.com/home/drugs-drug-interaction
Elseviers 'Clinical Key' is another excellent resource to help support your practice and decision making.  Use your HSE openathens account details to login here https://www.clinicalkey.com/#!/login
Service Development
The HSE provides a wealth of information to support you in managing change Health Service Change Guide - HSE.ie