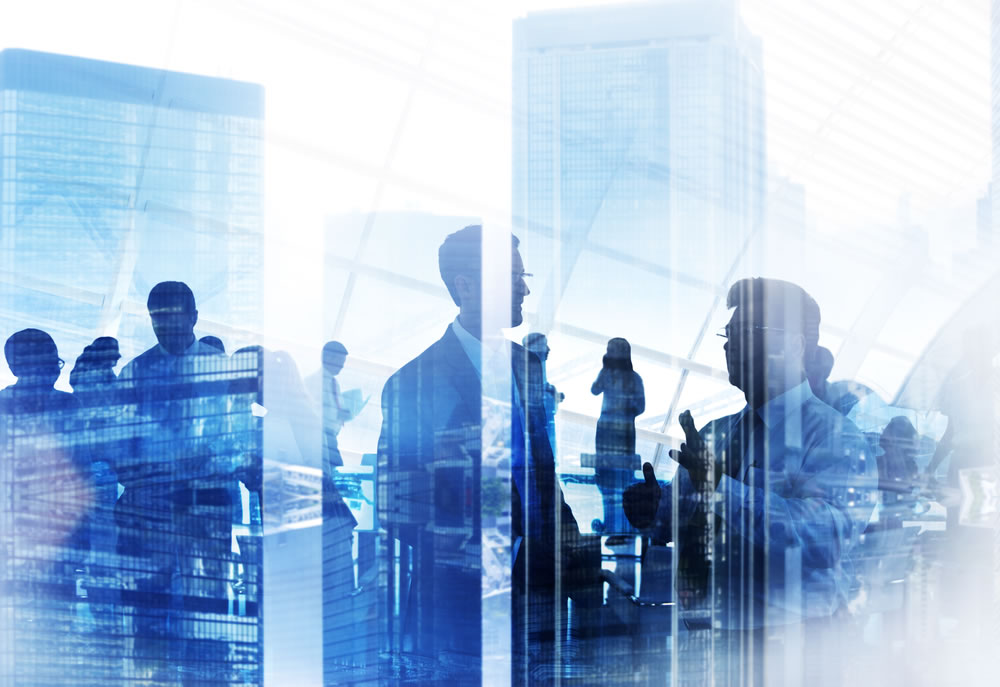 SAVE THE DATE – Friday, OCTOBER 19th 2018
The second annual SUNN Educational Conference will be held in the Maldron Hotel, Sandy Road, Galway, on Friday, October 19th 2018   08:00 – 16:30.
The conference is titled 'Urinary Incontinence: Through the Ages', and promises to be of great interest to anyone working in the field of urology or uro-gynaecology.
Click here to view/download the programme, and poster competition details. 
If you wish to present a poster at the conference, click on the 'News & Events' tab and scroll to the 'Poster Competition' pane for details of the poster conditions and awards.